A step up from your average daycare, Stepping Stones Child Development Center LLC is a quality early education environment. Whether your child is just learning to roll over or preparing for kindergarten, we'll nurture her development every step of the way at any of our three Newport News childcare centers.
Stepping Stones' quality staff provides a developmentally appropriate curriculum for every age—each designed to optimize physical, cognitive, social and emotional growth. Education is at the heart of our mission.
Our quality childcare services include:
• Infant and toddler program
• 2-year-old program
• 3- and 4-year-old preschool
• Before- and after-school care
• Transportation to and from school
• Full-time or part-time care
• Summer care
Early morning, late night and weekend hours
to meet the needs of working parents!
(757) 369-2528
Stepping Stones CDC
12946 Jefferson Ave.
Newport News, VA
(757) 595-9096
Stepping Stones CDC
11006 Warwick Blvd.
Newport News, VA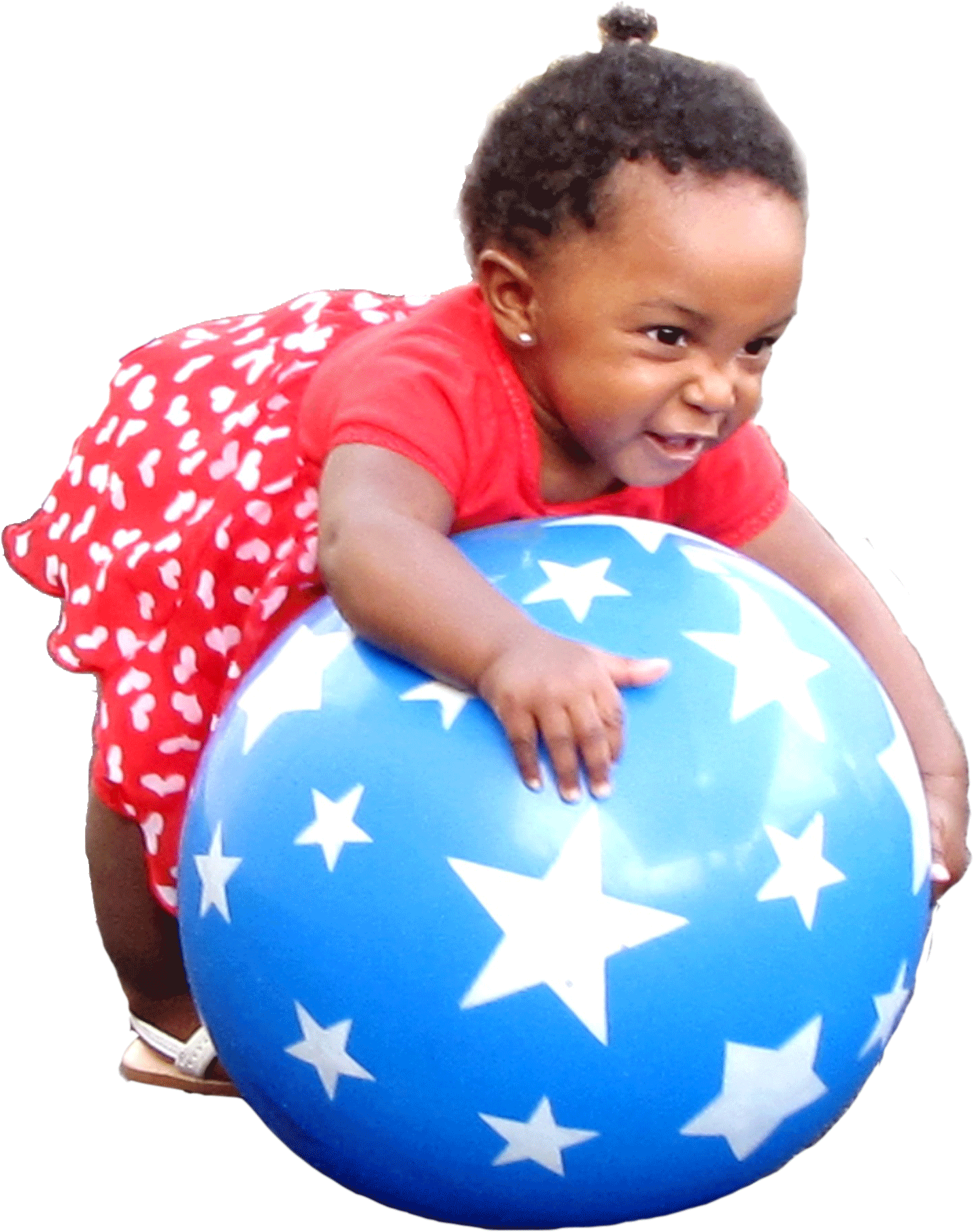 OUR QUALITY, STATE-LICENSED LOCATIONS